When practicing social distancing, we are more likely to feel bored or stressed. I've been working from home for almost 2 months, and I found the following 3 apps really useful in helping me stay grounded and healthy. As a designer, from a product design point of view, I think they all have successfully achieved their value propositions.
1. Calm
Calm is a meditation app that realizes its values through its rich and fresh audio contents for meditation. In addition, you'll find sleep stories narrated by celebrities, light music, and ambient sounds from nature such as waterfall, rains, etc inside the app. Personally, I enjoy listening to the daily calm to meditate with the sound of rain in the background. I usually do so before I go to bed or whenever I feel stressed during social distancing. I find it easier to fall asleep after meditation.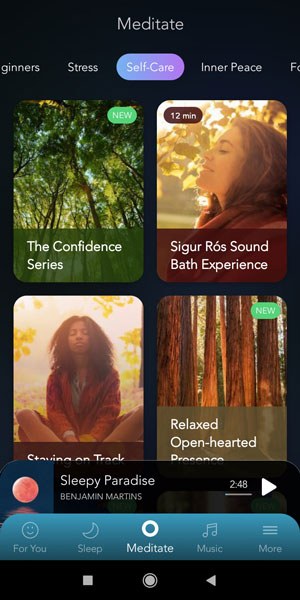 2. Lose Weight
I had been working out quite consistently for the last 10 years, so I was disappointed and dissatisfied for a while when I learned that the gym that I signed up for was closed due to the pandemic. In order to keep myself in shape, I had no choice but to buy a yoga mat so that I could at least do some training at home, and the Lose Weight app helped me a lot.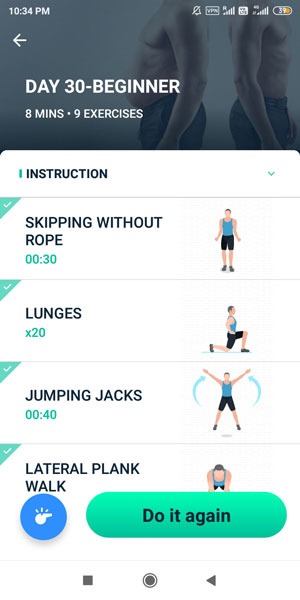 The app delivers values through its workout plans and video contents. It creates a plan for you with all the exercises you could do at home such as pushups, triceps dips, jumping jacks, squats etc for the next 30 days. Each exercise comes with an animation and a YouTube video that you could watch and learn from. I've learned quite a few exercises using this app and feel pretty good that I was able get a full body workout through these exercises. Using this app, I even learned how to train muscle groups such as those in the legs that I didn't pay much attention to in the past.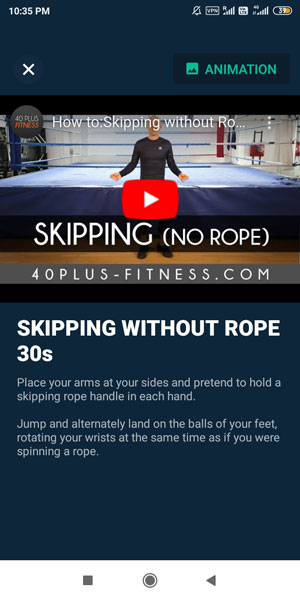 3. Amazon Kindle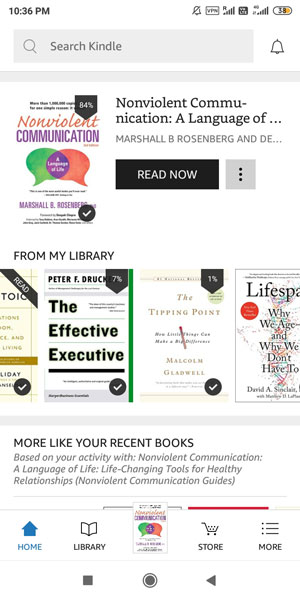 I like Reading books. It calms me down and opens my eyes to new worlds. Nowadays I do most of my reading on the Kindle app. From a typography point of view, the smaller line length created by the smartphone screen is actually perfect for reading. I find that I read more and faster because of this. During self isolation, I read self-help content to stay calm and motivated. The Kindle app has created its value for users by bringing rich book contents in Amazon to different platforms.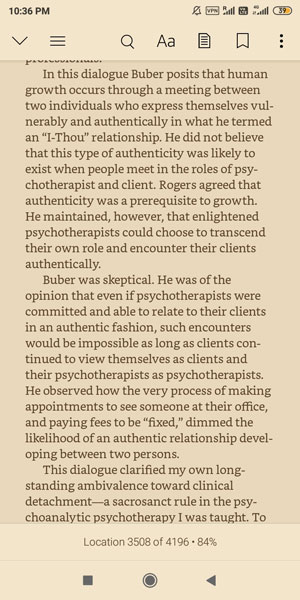 It's through content that these 3 apps create values for their users. What other apps are you using while practicing social distancing? How do those apps deliver their values to you?