Creating a Magazine Layout
Feb 25, 2014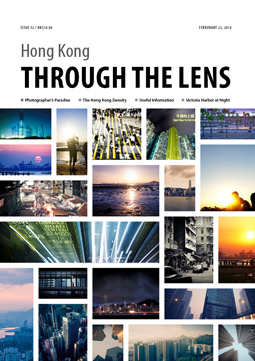 Through the Lens: the magazine I created in the assignment

One of the assignments of the course on booklet and poster design was to create a 16-page magazine. We were recommended to use as many of our own pictures as possible in this assignment. Also, we were required to create a few ads in our magazine. Since I loved cameras and photography, I decided to create a photography magazine named Through the Lens, and picked Hong Kong as the theme for the issue of the magazine in my assignment. In the magazine, I would be showcasing the photos of Hong Kong that I had captured.
This was my first time to learn and use InDesign to create magazine layouts. By completing this assignment, I learned a lot of new concepts, including the use of grid and guides, facing pages, spreads, bleed, the unit of picas. Most Importantly, I learned the importance of using white spaces to increase readability and reduce the pressure of heavy text blocks.
Below are the screenshots of the pages that I created. The PDF version can also be viewed here. In both version, all of the photographs used are captured by me. Images used in the ads that were not captured by me are replaced with placeholder symbols. The design of the cover was inspired by the design of posters in the tutorial video Maximizing white space with a grid by Nigel French.
Screenshots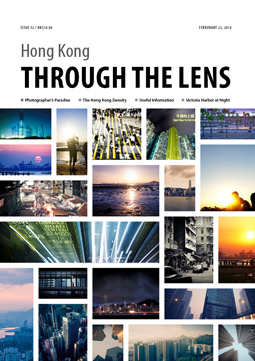 Figure 1: cover, inspired by the design of posters in the tutorial video Maximizing white space with a grid by Nigel French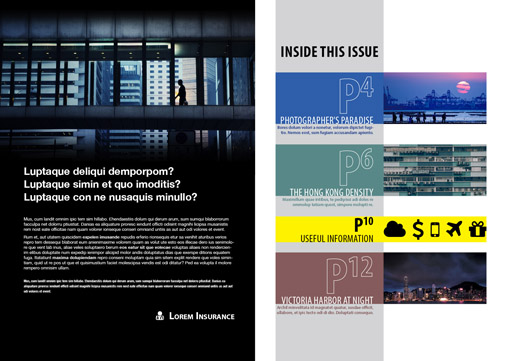 Figure 2: Ad 1 and table of contents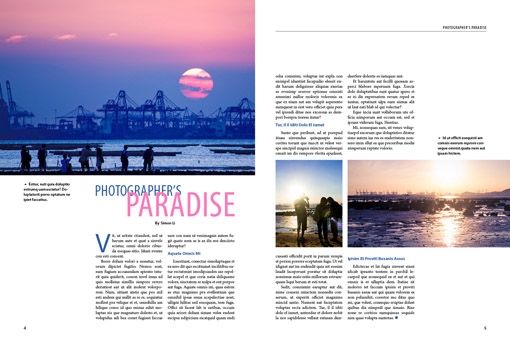 Figure 3: article page with two-column layout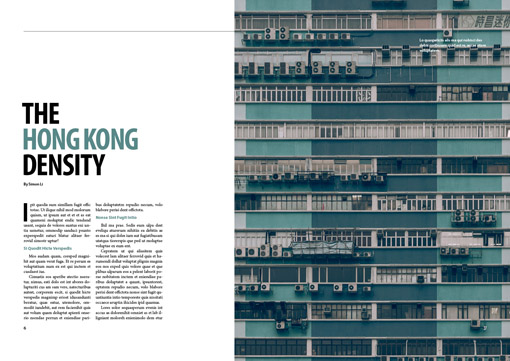 Figure 4: article page with two-column layout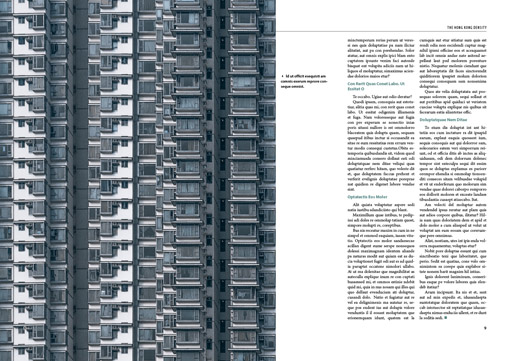 Figure 5: article page with two-column layout

Figure 6: article page with four-column layout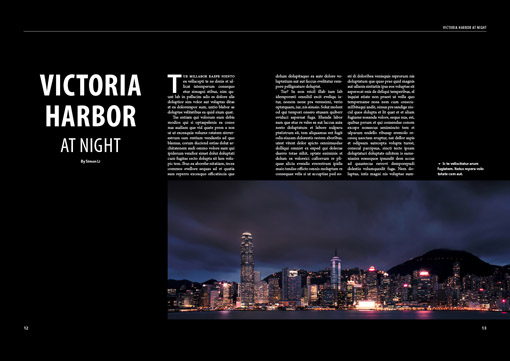 Figure 7: article page with three-column layout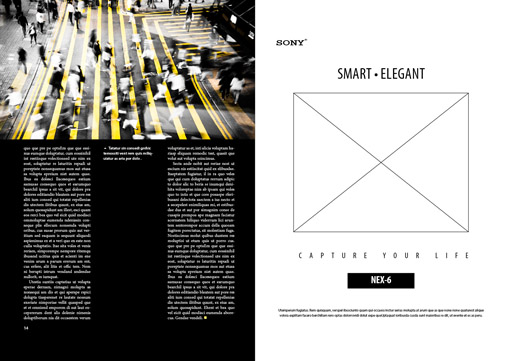 Figure 8: article page with two-column layout and Ad 2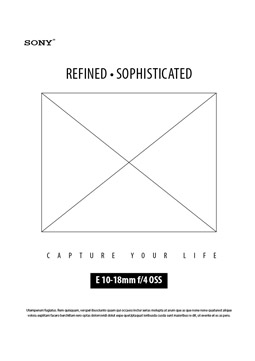 Figure 9: Ad 3

PDF Version