Create an LED Display with CSS
Jan 6, 2013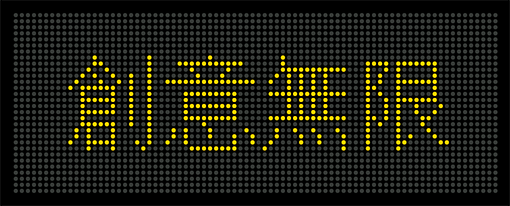 Inspired by a transition effect I recently stumbled upon on TV, I created this simple LED display with CSS.
Introduction
Pixels will be positioned randomly at the beginning.
When the user clicks "Show Text", pixels will glow and form a rectangle. Those that do not belong to the text will eventually stop glowing, leaving only the pixels necessary to display the text;
When the user clicks "Hide Text", the pixels that form the text will randomly stop glowing.
Notes
This demo supports all major browsers that provide CSS transition support, including IE10 and Opera 12.