You will be able to find a list of projects on user interface / user experience design. To me, this section is more of a lab where I can try out new ideas and where implementation isn't meant to be perfect and is likely to be updated. Your comments and suggestions will definitely be appreciated.
Featured Project
Dec 2017
A TV user interface I designed for a client. Special design decisions were made to ensure the UI works well on a TV screen.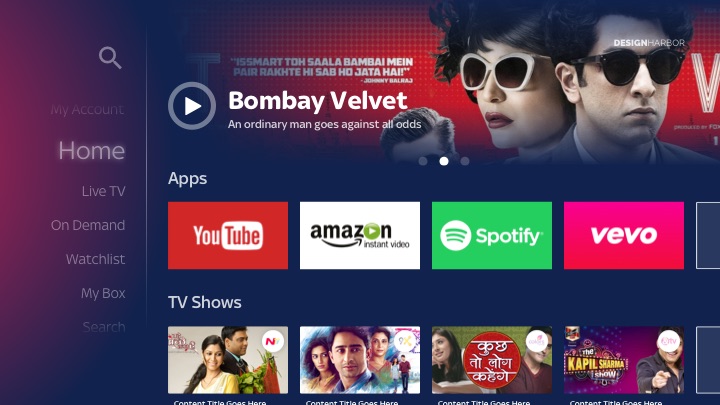 Featured Project
Aug 2016
The New York Times Top Stories is an immersive mini web-app that displays all of today's New York Times Top stories. It uses CSS Animations and Transitions extensively. The stories are provided by the New York Times API and retrieved through AJAX.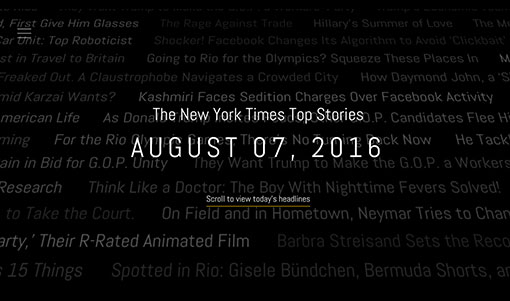 Featured Project
Dec 2014
KowloonBay is a dynamic multipage portfolio / blog WordPress theme built on Bootstrap 3. It features a modern design with delightful CSS3 animations, and provides a rich set of options for you to customize and fine-tune the theme.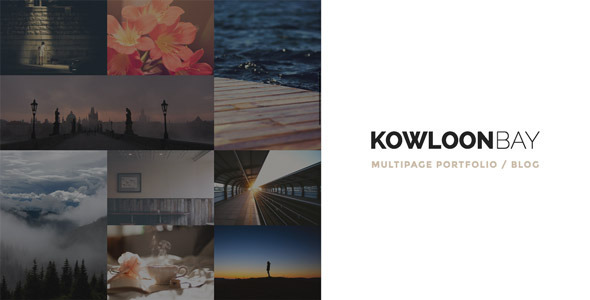 Featured Project
May 2014
MongKok is a modern onepage resume / personal web template built on Bootstrap 3 with lots of options for customization.
Featured Project
Mar 2012
Spotlight is a fully responsive coming soon template. It features CSS3 spotlight animation and provides 3 different styles of retina-ready spotlight images.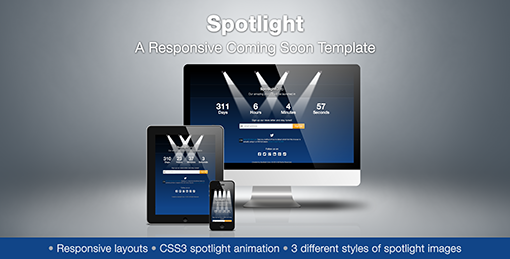 Featured Project
Dec 2012
An iTunes player built using HTML5 and CSS3. Features include music playback, real-time progress bar, volume control and searching for songs by keywords.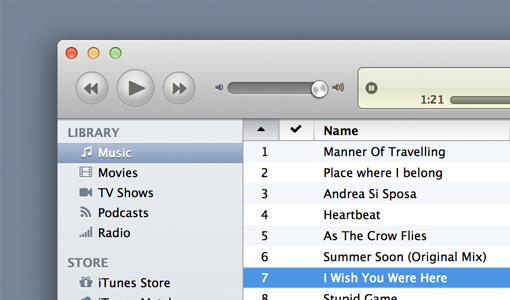 Featured Project
Jan 2013
If you've ever watched Minutes to Win It, you may have noticed the animation of showing how much money the participant may get. Inspired by that animation, I created this 3D image folder effect using CSS3.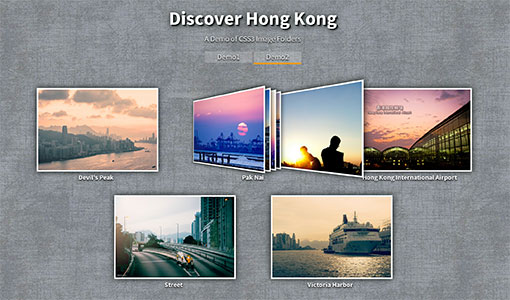 Featured Project
Jan 2013
In this demo, I recreated the Dock in Mac OS X with its magnifying effect using CSS3. In Demo1 and Demo2, icons created using webfonts will be magnified. In Demo3, icons of PNG files will be magnifed.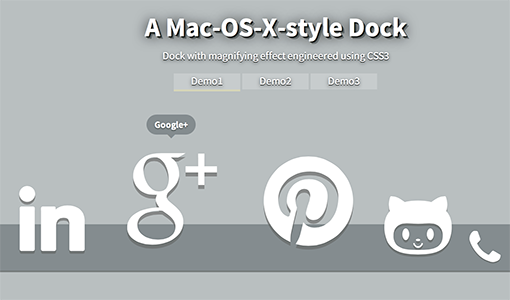 Featured Project
Oct 2013
WanChai is a responsive onepage portfolio template built on Bootstrap 3 with clean and modern design. It features a filterable portfolio section with expanded preview and on-scroll CSS3 animation.